The G3 Method
Helping Entrepreneurs Discover Their God Given Genius and Build A Thriving Business
We Are All Uniquely Gifted.
Our mission is to help you see that there is no one else in the world like you. Your skills, abilities, and talents make you one of a kind. God made you that way. You have so much to offer this world. By embracing and developing your gifts, you can live out your purpose and find fulfillment.
Discover Your Gifts and Build Your Business Through the God Given Genius (G3) Method
The G3 Method was created by John Davies, who combined his knowledge of entrepreneurship with the Christian faith to develop a method to help business owners start and grow their businesses based on Kingdom Principles.
Here's How It Works:
We look at three parts of your life to help you build your life around your gift.
Discover Your God Given Genius
The G3 Method uses popular assessment tools including the Success DNA for determining leadership tendencies, the CliftonStrengths 34 assessment to identify your top natural strengths, and the BP10 assessment to understand your approach to business.
In addition, our own Seven Motivational Gifts Assessment (7MG), taken from Romans 12, is used to understand your top motivational gift, the foundation of your God Given Genius. Your top motivational gift sheds light on the driving force behind your behaviors and why you act or don't act in certain situations.
By looking at your abilities through these different lenses, we gain a comprehensive understanding of who you are and how you were uniquely created to be, enabling us to help you start or grow your business with confidence.
Uncover Your Leadership
As a Kingdom-minded leader, you are called to not only move people and projects forward, but to also do so with the principles of God's Kingdom in mind. This includes leading with love, encouragement, and concern for those you work with and serve.
Whether you are leading a team, your business or your family, you have been called to operate in your unique purpose and gifts while also recognizing and cultivating the gifts of those around you.
We help you identify your leadership style and build your business from the ground up or revamp your business so that it is built on Kingdom principles including servant leadership, integrity, accountability, and discipleship.
Build Your Team
Building a strengths-based team is not just a practical business strategy, it's also a Kingdom Business Principle. When you operate in your God-given gifts, you have the ability to bless those around you and make a meaningful impact in the world. By delegating tasks that you lack strength in or don't enjoy to team members who possess the necessary strengths and passion, you can create a culture of empowerment and collaboration, resulting in a more productive and fulfilled team.
We are dedicated to helping you figure out how to build a team that not only aligns with your values and goals, but that also takes work off of your plate efficiently and effectively so that you can find more freedom and fulfillment in your work.
The G3 Method Will Help You:
Find purpose

Build your life around your gifts

Stop doing everything and do what you were created to do

Find accountability, connection, and stronger faith in a community

Receive support and encouragement on how to run a faith-based business

Effectively run and grow your business using your strengths

and

your team member's strengths
Ready to Build Your Life And Business Around Your Gifts?
Find out your gifts, grow your business, and experience a community in our G3 Coaching Program.
LEARN MORE
What We Stand For
Our program is biblically-based and laser-focused on helping you get to know your gifts so that you can find your purpose and live out your calling.
We desire people to use their God-given genius and natural talents to grow their businesses.

We focus on strengths, what people are naturally good at, instead of trying to improve weaknesses.

We operate under Kingdom Business principles and teach clients how to grow and run their businesses by these principles.

Words matter. Choose them carefully and with intention. Seek to build others up and show them love with your words.
Meet The Gift Guy
John Davies
MBA, PMP®
Founder
John Davies is the creator of the God-Given Genius (G3) Method, a process that helps faith-based entrepreneurs grow their businesses based on their unique, God-given gifts, strengths, and talents.
At a young age, John desired to understand how everything in the world works. That desire led him to pursue a degree in mechanical engineering from Purdue University. His love of learning and business then led him to obtain his Project Management Professional (PMP)® Certification and a MBA from the University of Pittsburgh. Throughout his successful entrepreneurial career, he started and managed various companies, focusing on strategic planning and process improvements.
In 2012 John experienced a health crisis that changed the course of his life; he survived a stroke that could have killed him. John knew that God was calling him to something different. He shifted his learning to people. John had always naturally coached and guided people in business and in life. He decided to lean into his strengths and became a Gallup-Certified Strengths Coach, helping people discover and understand their God-given gifts.
In 2021, John combined his knowledge of entrepreneurship, the Christian faith, and various assessment tools including his own 7 Motivational Gifts (7MG) with CliftonStrengths 34 assessment, the Builder Profile 10 (BP10), and Success DNA to create the God-given Genius Method, which is now offered in a coaching program.
In his leisure time, John loves reading, sharing books, listening to music, and spending time with his wife Page. He and Page have two adult children whom they visit as often as possible. John lives near Pittsburgh, Pennsylvania where he helps people find their purpose in life.
John's God Given Genius
7MG: Exhorting, Perceiving, Leading
Top Clifton Strengths: Learner, Maximizer, Belief, Context, Connectedness
BP10: Conductor
SuccessDNA: Visionary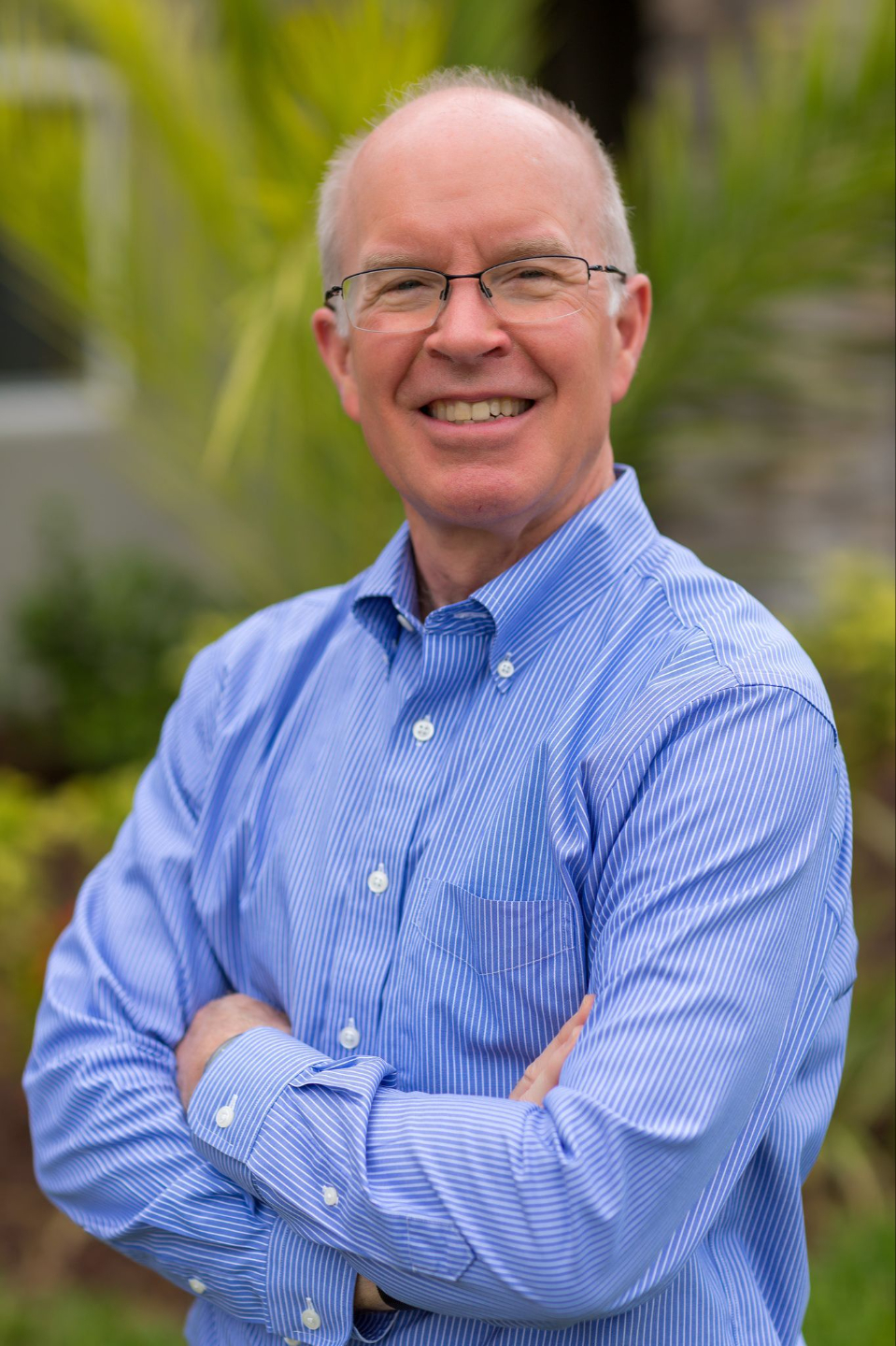 Meet The Heart of the Team
Amanda Acker
Director of Operations
Amanda has worked with John for over four years, supporting his business ventures.
From virtual assistant and social media coordinator to trainer, client services director, and head of operations, Amanda runs the show at G3.
You'll find her onboarding clients, leading trainings, and keeping the G3 team supported and on task.
Amanda believes we are not defined by our past and that no matter where we come from, we are all human first. Being a formerly incarcerated person she knows firsthand what it feels like to be judged, looked down upon, and to be put into a box.
She spent over a decade allowing society define her. Eventually she had enough and decided to tell her story by creating the podcast, The Let Good Things In Show, where she shared not only her story ,but the stories of others who have overcome adversity. The podcast ran for a little over a year and is still in the top 10% of podcasts. Amanda brings this mission and outlook with her to the G3 team.
In her spare time, you'll find her running her crafting business and spending time with her daughter, son, and husband.
Amanda's God Given Genius
7MG: Leading, Teaching, Serving
Top Clifton Strengths: Futuristic, Strategic, Relator, Learner, Responsibility
BP10: Rainmaker
SuccessDNA: Architect